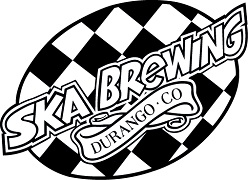 034: Dave Thibodeau – Ska Brewing Company
Dave Thibodeau is a co-founder and president of Ska Brewing Company in Durango, CO which opened it's doors back in 1995. Dave and some buddies loved drinking good beer, but they had a little problem – They weren't old enough to buy it! So they figured if they brewed their own beer, then they'd have all the beer they would ever want.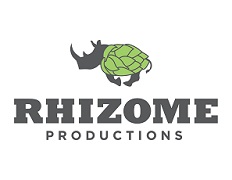 035: Matt Leff – Rhizome Productions
Matt Leff is the founder of Rhizome Productions in Nashville, TN which started its mission of promoting and supporting craft beer in January 2010.  Their main goal is to promote, educate and support local communities through craft beer.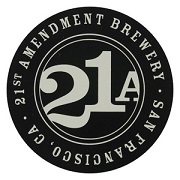 036: Nico Freccia – 21st Amendment Brewery
Nico Freccia manages all the operations and business development for 21st Amendment Brewery which is co-founded in San Francisco, CA with Shaun O'Sullivan back in 2000.  The popular brewpub has grown to include a production division that is currently one of the fastest growing craft breweries in America.