Podcast: Play in new window | Download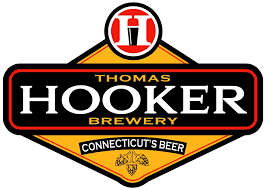 Episode 004:
Curt Cameron is the "Emperor" of Thomas Hooker Brewery which has origins dating back to 1996 starting out as the brewery arm of a brewpub.
Worst Business Moment:
"Is there any way for me to fix this"….."Well, you can't un-steal" – Employees at small businesses can be like family and when one of your key employees steals from you, it hurts in a lot of different ways.
"Light Bulb" Moment:
Building a rather large "event space" in the brewery to create a great experience for the consumer to come into the brewery, experience it and feel apart of the brand.
Best Advice Ever Received:
"People buy from people they like"
Links: