Podcast: Play in new window | Download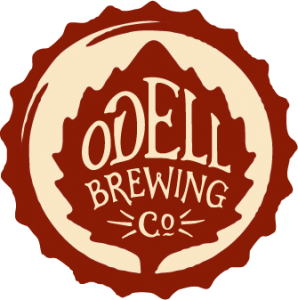 Episode 007:
Doug Odell, his wife and sister started Odell Brewing Co in 1989. Today, Odell Brewing is the 3rd largest brewery in Colorado and as of last year the 34th largest in the country.
Worst Business Moment:
Two weeks before you open, you go to a friendly competitors grand opening party and the place is packed.  Your opening night party comes around, and the attendance is not even close to the other…abysmal in fact! Thoughts of "oh my goodness, what have we done" start to creep into your head.
"Light Bulb" Moment:
When you start to take a small paycheck and then about a year later your wife is able to come on full time, that's when it hits you that "Hey, this is gonna work."
Best Advice Ever Received:
The advice Doug received form other brewers when starting up on both the operations and setup of a brewery along with the type of system to use….and also how to scale up from a 5 gallon home brewer to a commercial system.
Links: