Podcast: Play in new window | Download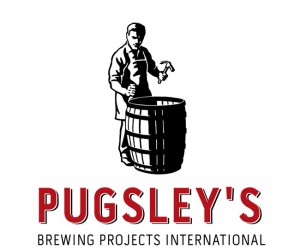 Episode 009:
Alan Pugsley is a world renowned Master Brewer, co-founder of Shipyard Brewing Company in Portland, ME and President of Puglsey's Brewing Projects international.
Worst Business Moment:
It's the mid 90's, you ink a partnership deal with Miller Brewing Company only to watch your barrel production drop from 40,000bbls to 25,000bbls over the course of the next twelve months…….talk about depressing!
"Light Bulb" Moment:
When Alan first came to the state, he helped David Geary establish his brewery.  After receiving verbal instructions of the type a beer David was looking for, Alan brewed up the first batch and finally let David have a drink…..David took a sip, swished it around with a serious look on his face.  Then he said with a big smile on his face "Hmm…Geary's Pale Ale…that's it, you got it." At that point in time Alan thought to himself, "Wow, I think I made it"…..making it from the Peter Austin apprenticeship to being able to do this beer thing on his own.
Best Advice Ever Received:
"Buy the best raw materials that money can buy……clean the brewery from head to toe, all the time……boil the brew kettle hard……and pray to God!"
Links: