Podcast: Play in new window | Download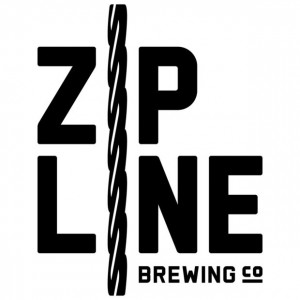 Episode 011:
Tom Wilmoth is a co-founder of Zipline Brewing Co which was started in 2012 in Lincoln, NE. Zipline has enjoyed solid steady growth and is currently one of Nebraska's largest breweries.
Worst Business Moment:
It's New Year's day and your phone rings…….your business partner, brewmaster and friend is on the other end and says "Hey, you know that cut on my hand that won't heal?…….well, turns out I have leukemia."
"Light Bulb" Moment:
Tom and his partners had been dreaming and talking about starting a brewery for years…..they were all having similar conversations with other people, but didn't know they were having the exact same conversation for the most part.  Once a mutual friend got them together in the same room, they started talking the same language and were now talking to the right people – each other.
Best Advice Ever Received:
"Make sure you make good beer and everything else will take care of itself "
Links: