Podcast: Play in new window | Download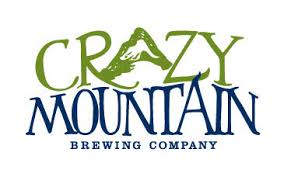 Episode 002:
Kevin Selvy and his wife Marissa started Crazy Mountain in 2010 becoming the first production brewery in the Vail valley. Today they have opened a second brewing location in Denver and are up to almost 40,000bbls per year in production.
Worst Business Moment:
Getting presented with an opportunity to purchase a turn key 70,000bbl brewing operation doesn't sound like the worst thing that could happen to somebody. However, the massive quick growth that was needed to make it happen along with countless hours of trying to raise the necessary funds, watching the deal fall through several times and dealing with the prospect of possibly not being able to pull the deal off led to many many sleepless nights for Kevin.
"Light Bulb" Moment:
Ever thrown a party and 4,000 of your closest friends and fans decided to show up?  When that happens, you know you have stumbled on to something good and all your hard work has been worth it…..
Best Advice Ever Received:
Links: